Cadence First Christmas!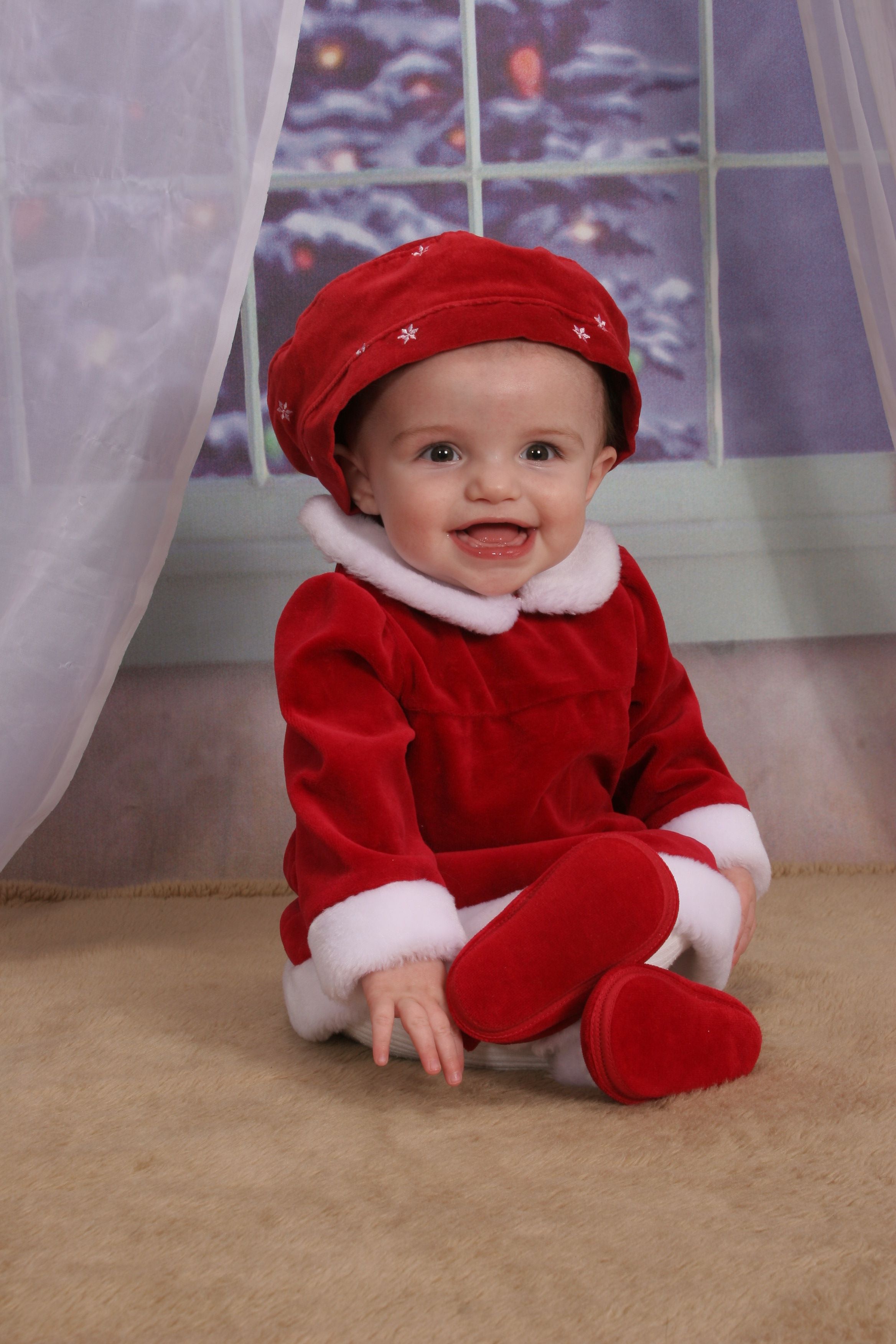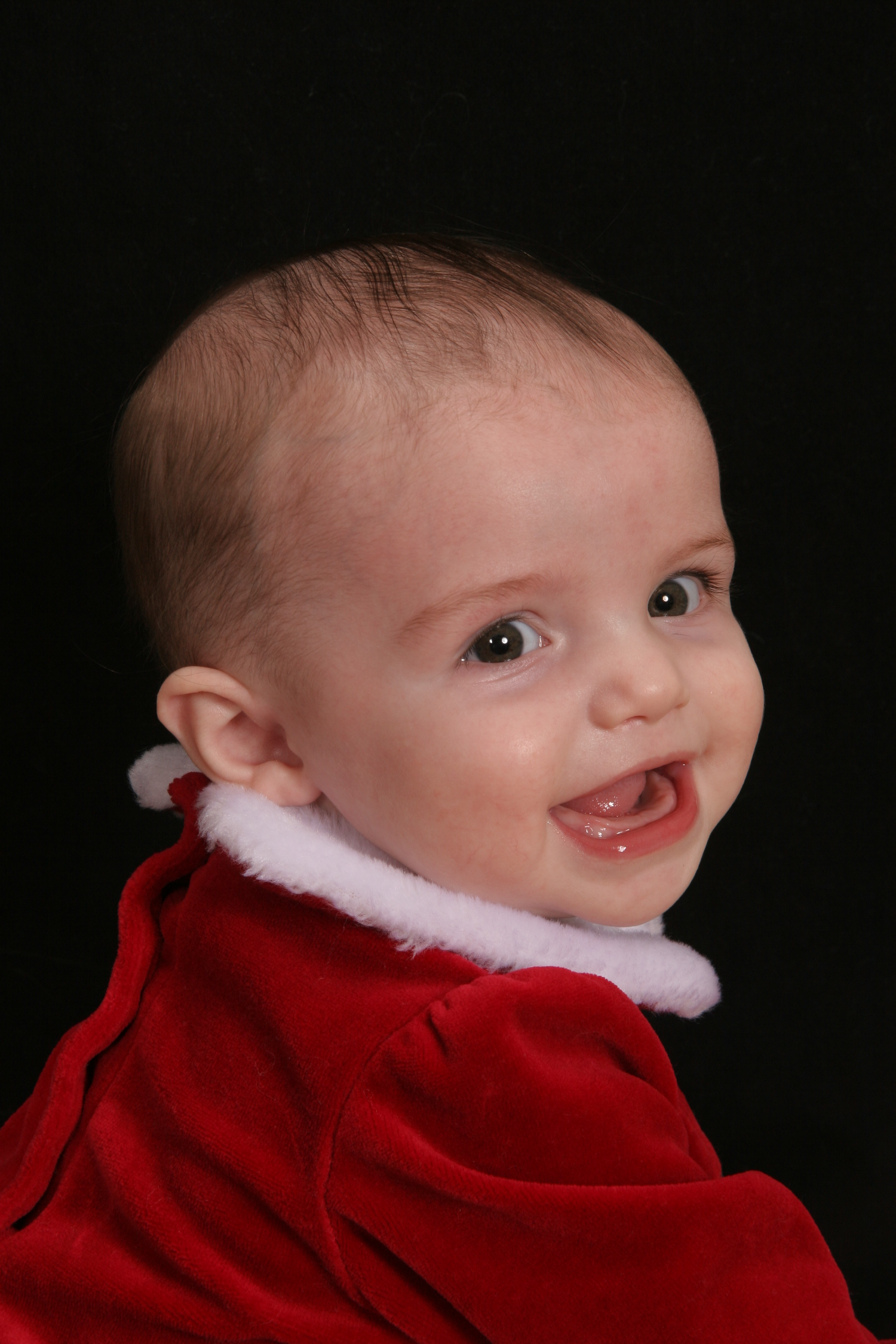 Cadence Denise Ames' first family photo!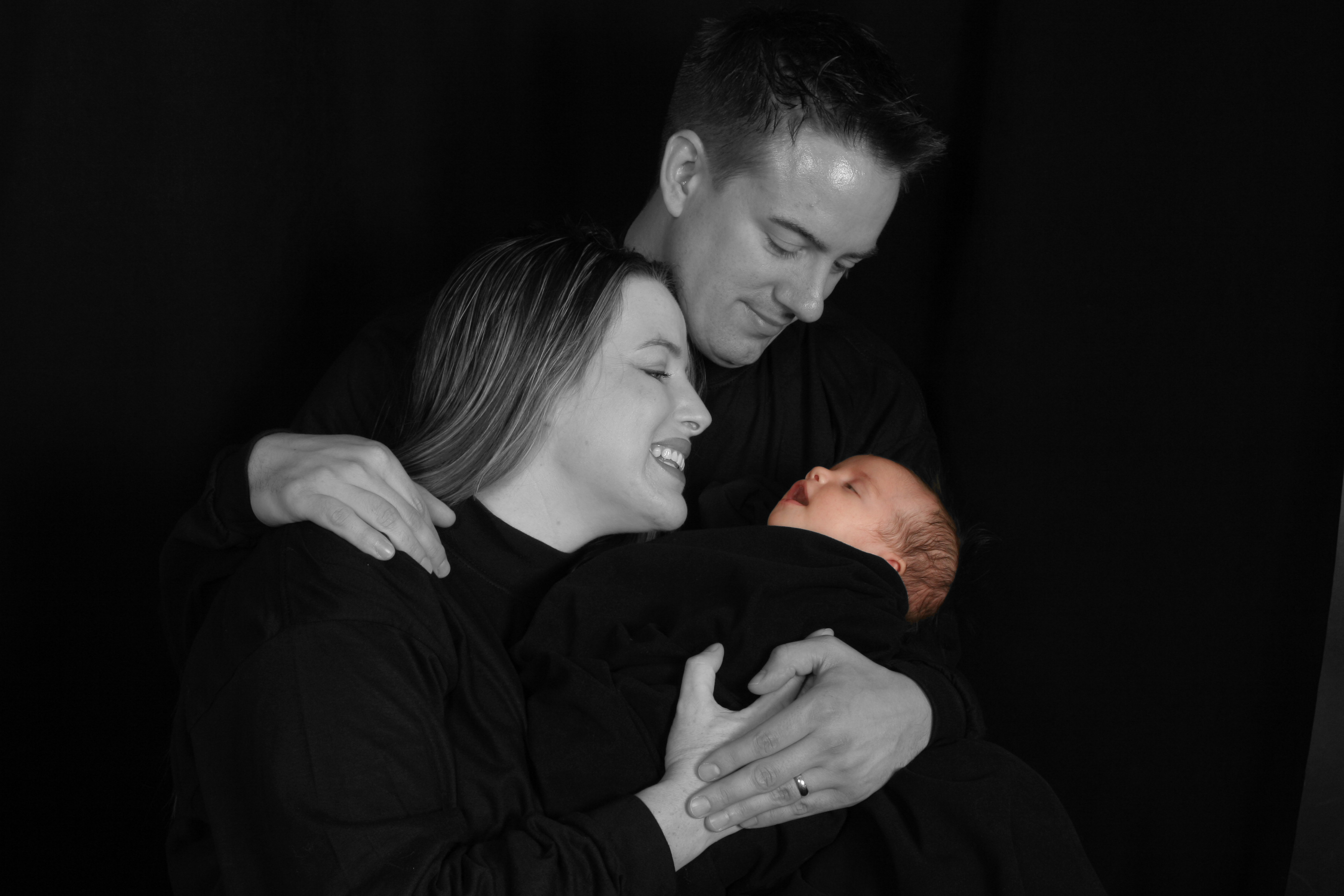 All smiles!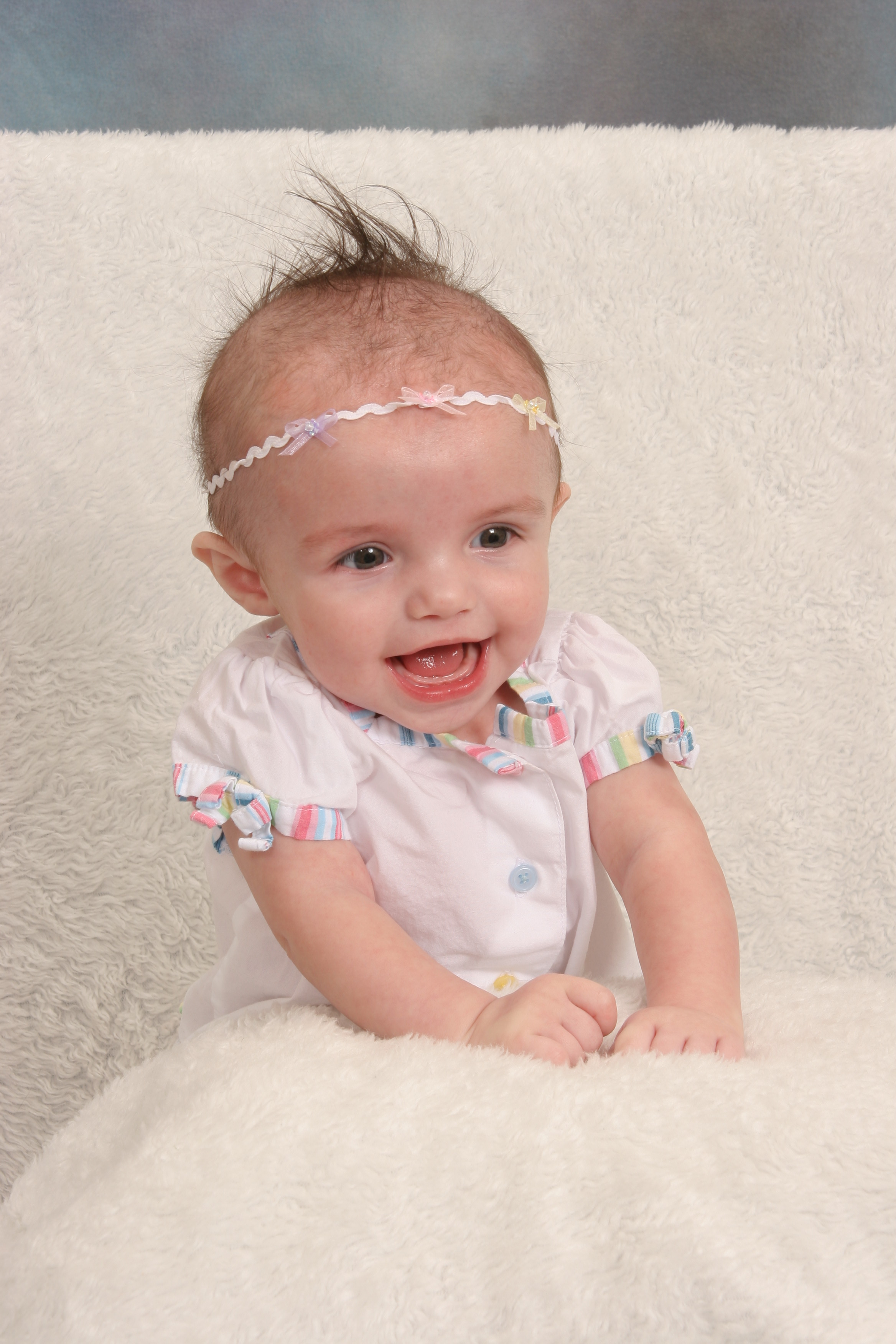 Looking pretty!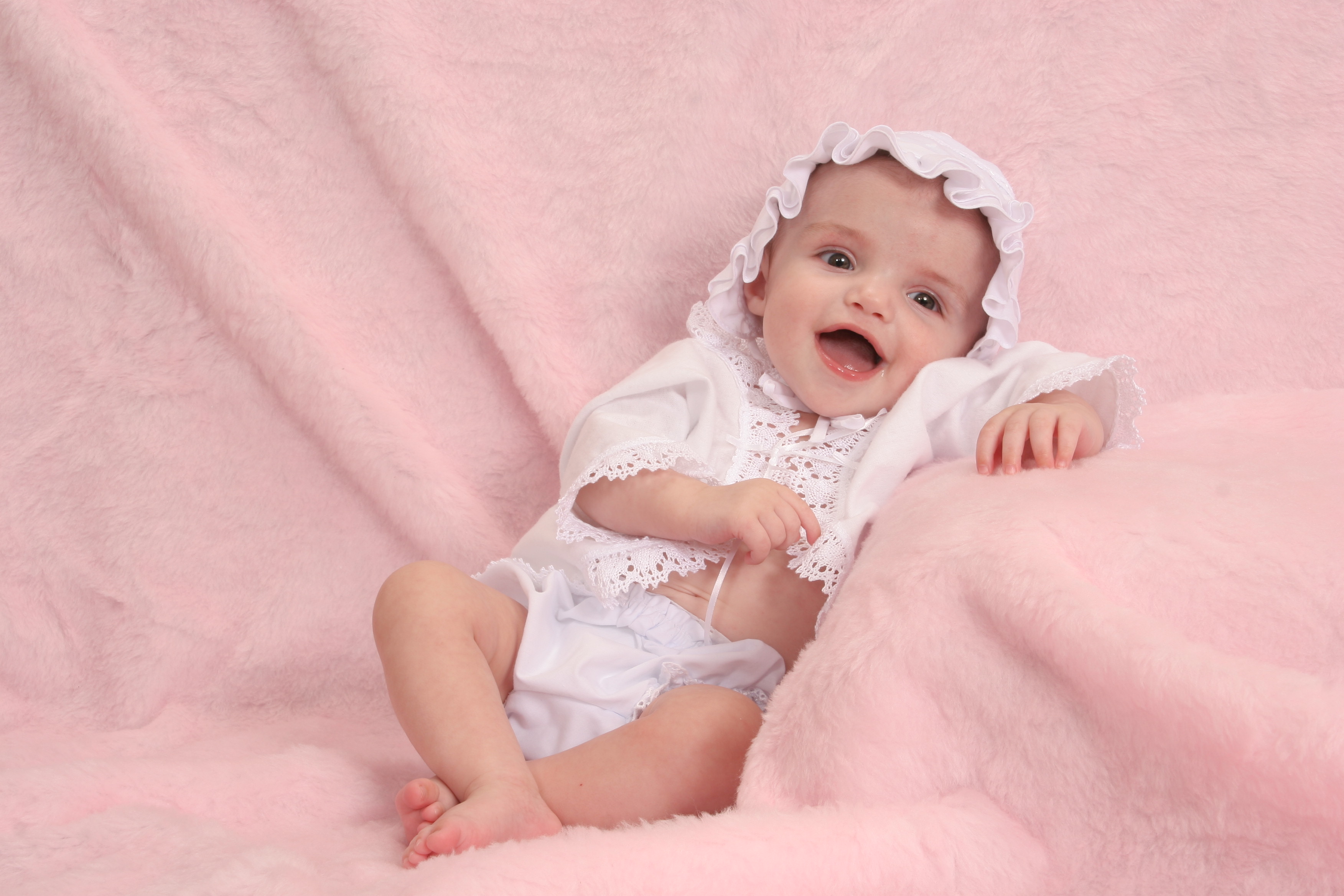 Before & After Pictures
Okay...the only reason anyone ever checks this site-besides to see pictures of Cadence of course...here's my 1998 Physique Transformation Challenge- now Body For Life- Before & After photos!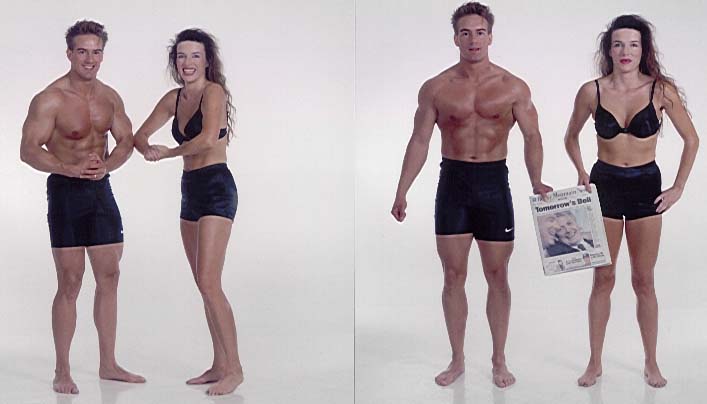 My college Alma Mater, The Metropolitan State College of Denver Roadrunners, 1999 and 2001 NCAA-II national basketball champs!
Contact me- michael@mikeames.com
Other Cool Stuff
- Pictures of my old 1976 450SEL 6.9 at a car show
- Picture of me as a baby...

You're wondering what I've replaced my 300SDL with...Check out this sled- a 2000 E430 4matic with 40,000 miles! Note the the AMG Monoblock rims- 18x8 on the front, and 18x9- BF Goodrich 235/40ZR18's on the front, 265/35ZR18s on the rear: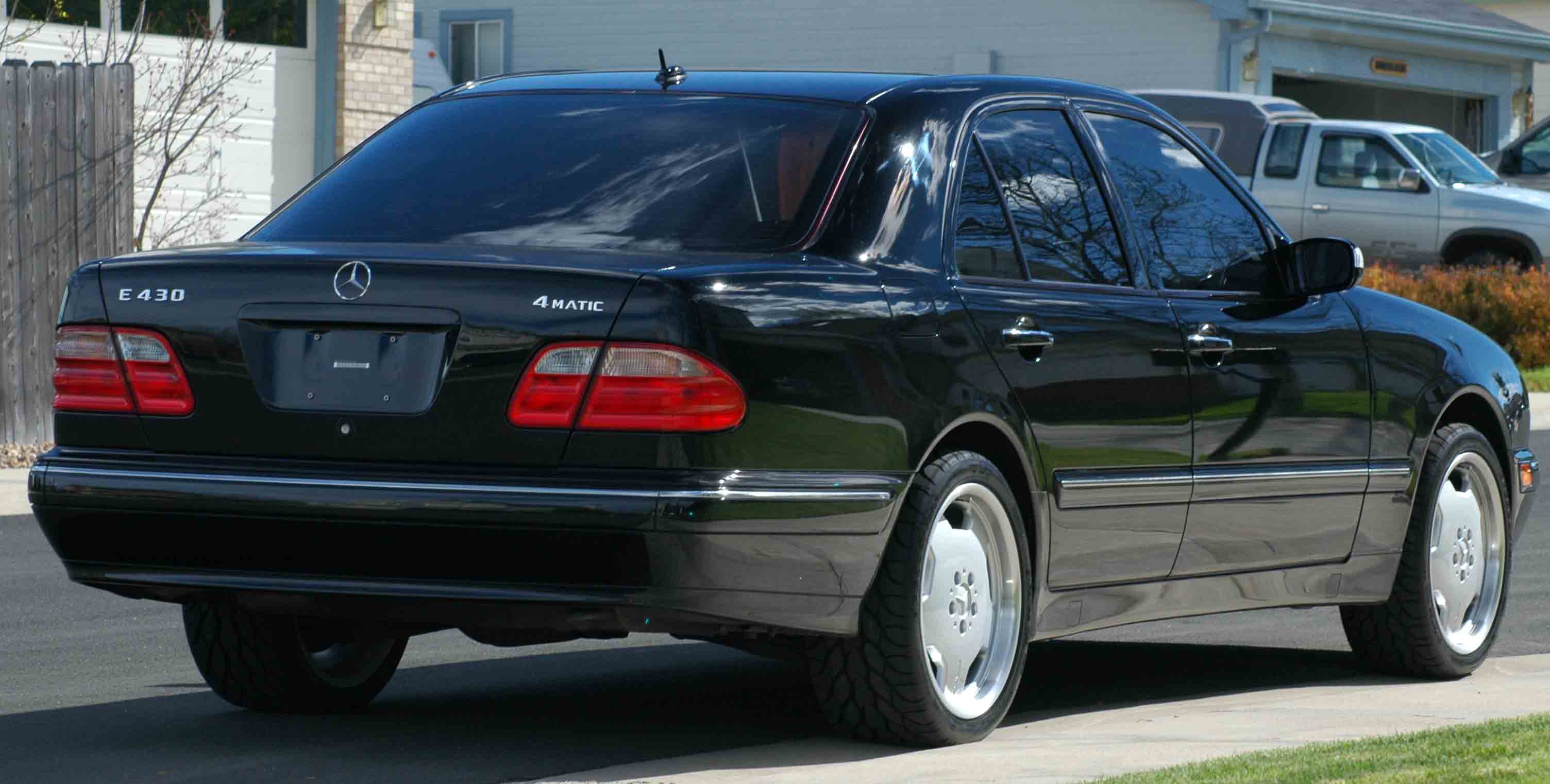 You've always wanted to know what I was like in high school, well- I was a thespian. Check out this video of my high school play- can you figure out who I am? Hint: "One hundred thousand swarming nomads!" I'm also the narrator between scenes:
Gideon